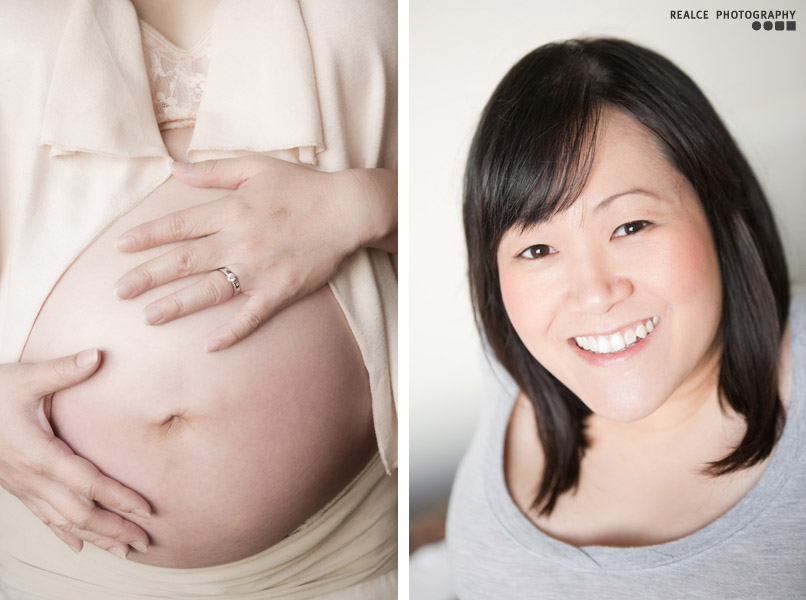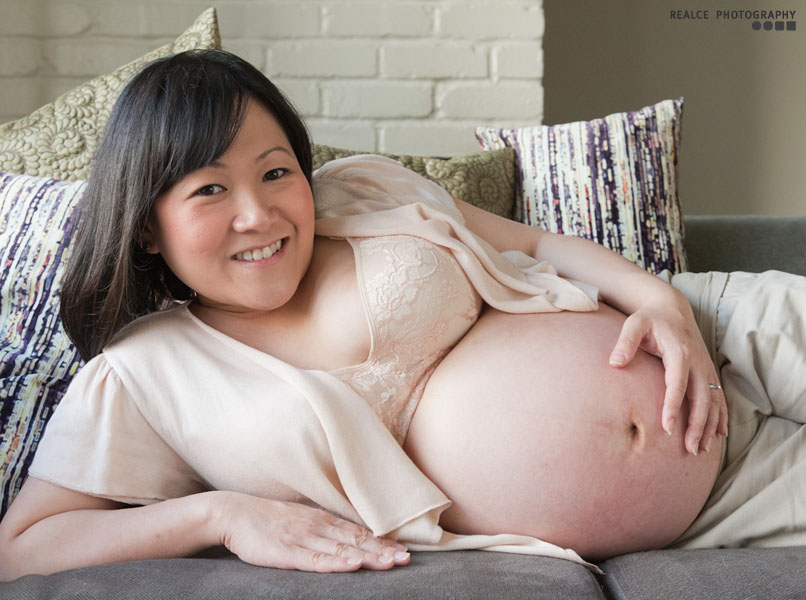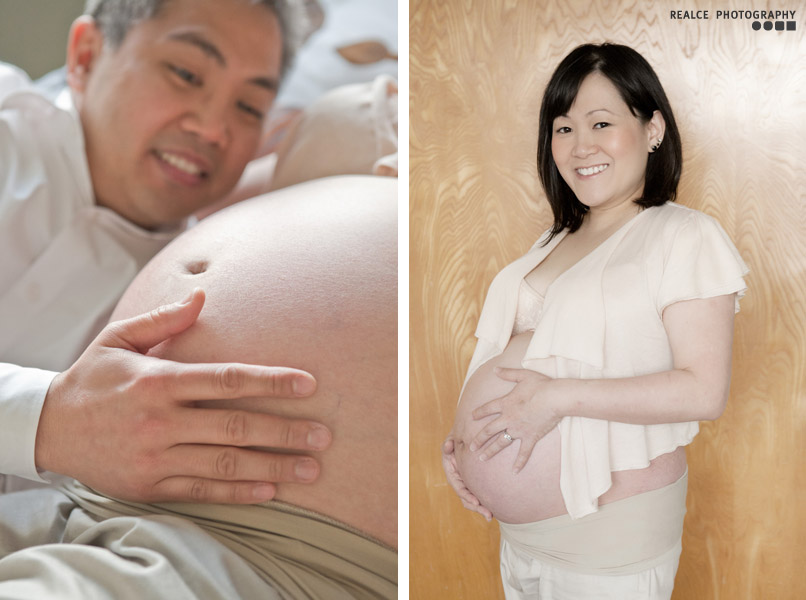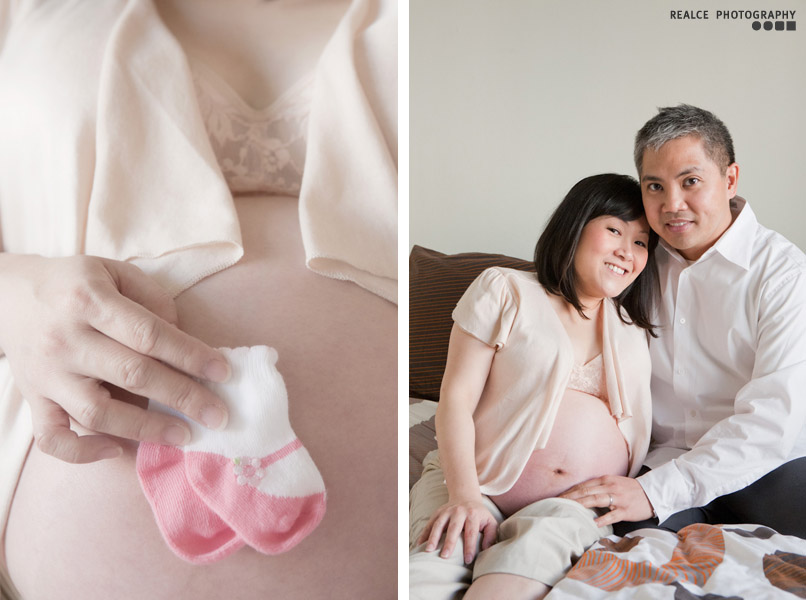 Ordie and Maria are expecting their first child and it's a girl! I had a lovely time photographing them in their San Francisco home. It was Christmas Eve and a very sunny one, too! The light was amazing and the couple so sweet.
I will be photographing their daughter on her first morning so stay tuned to see the lil' bun in the oven! I look forward to meeting her.
By the way, do Ordie and Maria look familiar to you? I photographed their engagement portraits and their wedding ceremony. You can view them here and here.